Leadership Lab: Unleashing Human Potential Through Values-Driven Leadership and Cultures
June 12, 2019 @ 10:00 am

-

12:00 pm
A Introduction To:
Unleashing Human Potential Through Values-driven Leadership and Cultures
In the community and not-for-profit sector, the leaders' values drive the culture; the culture drives employee fulfilment; employee fulfilment drives mission assurance; and mission assurance drives operational success.



The culture of their organization is a reflection of the leaders' personal consciousness.




Organizational transformation begins with the leaders' personal transformation.




Culture is a lead indicator of performance, and that it is important to measure the culture at least once every year.




Cultural evolution is a personal journey.




Leadership development

is essential.



In this interactive workshop we will:



Inquire into your personal values and consider how these values are reflected in your daily work and in the culture of your organization.




Explore how the values and beliefs of a leader are instrumental in determining the culture of an organization, and the how culture of an organization is instrumental in driving its performance.




Consider how the leader's personality (values and beliefs) has a significant influence on the performance of an organization, and on any group of individuals that share a common identity.



Engage with examples of successful cultures that are values-driven, vision-guided and that embrace the values of adaptability and continuous renewal. These culture care about and embrace the needs of all stakeholders.



Provide values-based conversation templates to support the beginning of a values-focused initiative within your organization.



---
About the Facilitator, Wendy Knowles: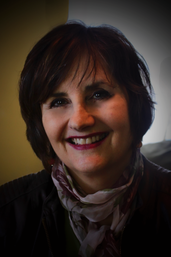 Wendy Knowles, Bach. Bus., M.A., of Knowles Consulting is an organizational and leadership   consultant focusing on unleashing human potential within values driven  cultures.  
 http://www.knowlesconsulting.org, http://www.valuescentre.com.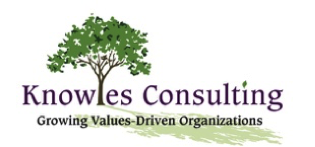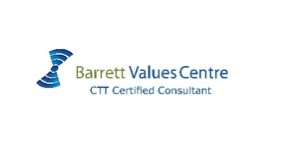 ---